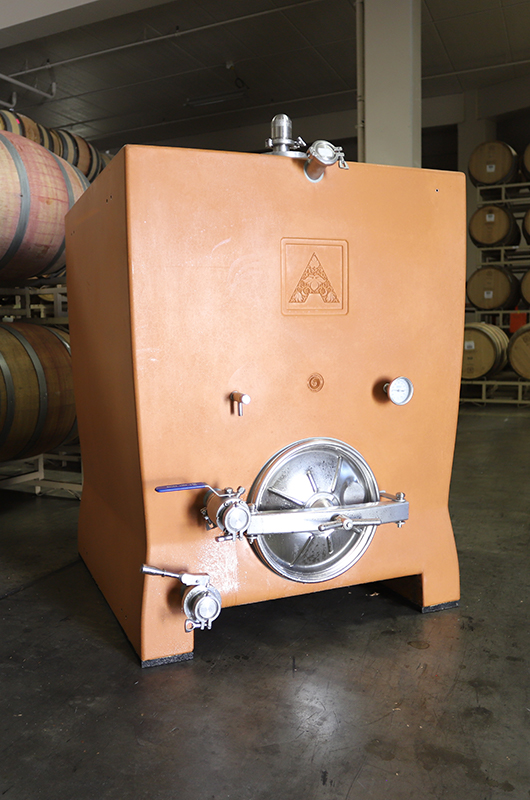 9hl Concrete wine tank.
NUBARREL
The NuBarrel is the optimal concrete wine tank for small vinifications. Its design facilitates its assembly in the cellar, handling and cleaning. The double-layer construction of this concrete tank protects and secures your wine.
Space-saving
The NUBARREL wine concrete tank takes up little space in the cellar and is also stackable. This wine tank can store the equivalent of four oak barrels.
Ease of handling
The design of this wine tank facilitates its installation, handling and cleaning, and its size reduces fermentation and analysis controls.
The NUBARREL is the optimal wine tank for small vinifications.
It is more sustainable than other tanks
The NUBARREL wine tank is more sustainable than other tanks. While wineries are forced to renew their stock of barrels year after year, a NUBARREL can last at least 20 years.
Effortless storage
The simple storage of these concrete wine tanks is ideally suited to warehouse logistics. The NUBARREL concrete tanks occupy less surface area in the warehouse because you can stack them in pairs.
NUBARREL: A different concrete tank
Space-saving
This concrete tank stores the equivalent of 4 barrels, which translates into fewer complications and greater ease of work in the cellar.
Economic savings
Our NUBARREL concrete tank for wine can last at least 20 years vs four years for other options.
Save time
Easy handling and cleaning. The smooth finish of our concrete wine tanks facilitates the work in the cellar.
Compatible with alternatives
Our concrete tank NUBARREL is perfectly compatible with using alternatives to barrels in case you want to add aromas of wood.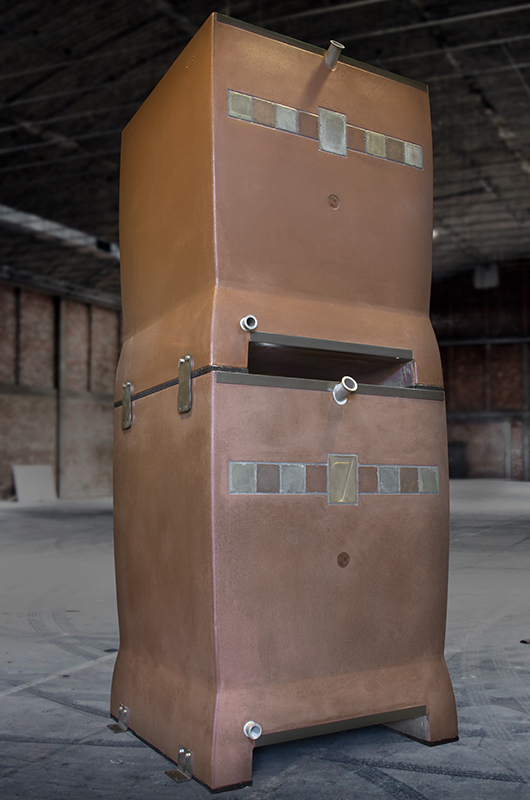 NuBarrel concrete wine tank
A unique manufacturing process, customization and great attention to detail
Homogeneity and uniformity of each concrete tank
The chosen colour is not applied superficially like paint but in mass in the mixture. We can guarantee homogeneity and uniformity in each product and avoid aesthetic damage due to deterioration.
Maximize savings with our concrete tank for wine
The thermal inertia from our concrete tanks prevents sudden changes in temperature, which results in energetic savings. In addition, it requires less work dedicated to supervision and replenishment.
Unique fitting system for INOX accessories
The fitting of the accessories is done without screws. This detail gives better reliability and durability to our concrete tanks. We also use top-quality accessories in all our wine tanks.
We take maximum care of every detail of our wine concrete tanks
No chlorinated water or chemical additives that could alter the product are used in its manufacture.
9hl Concrete wine tank NUBARREL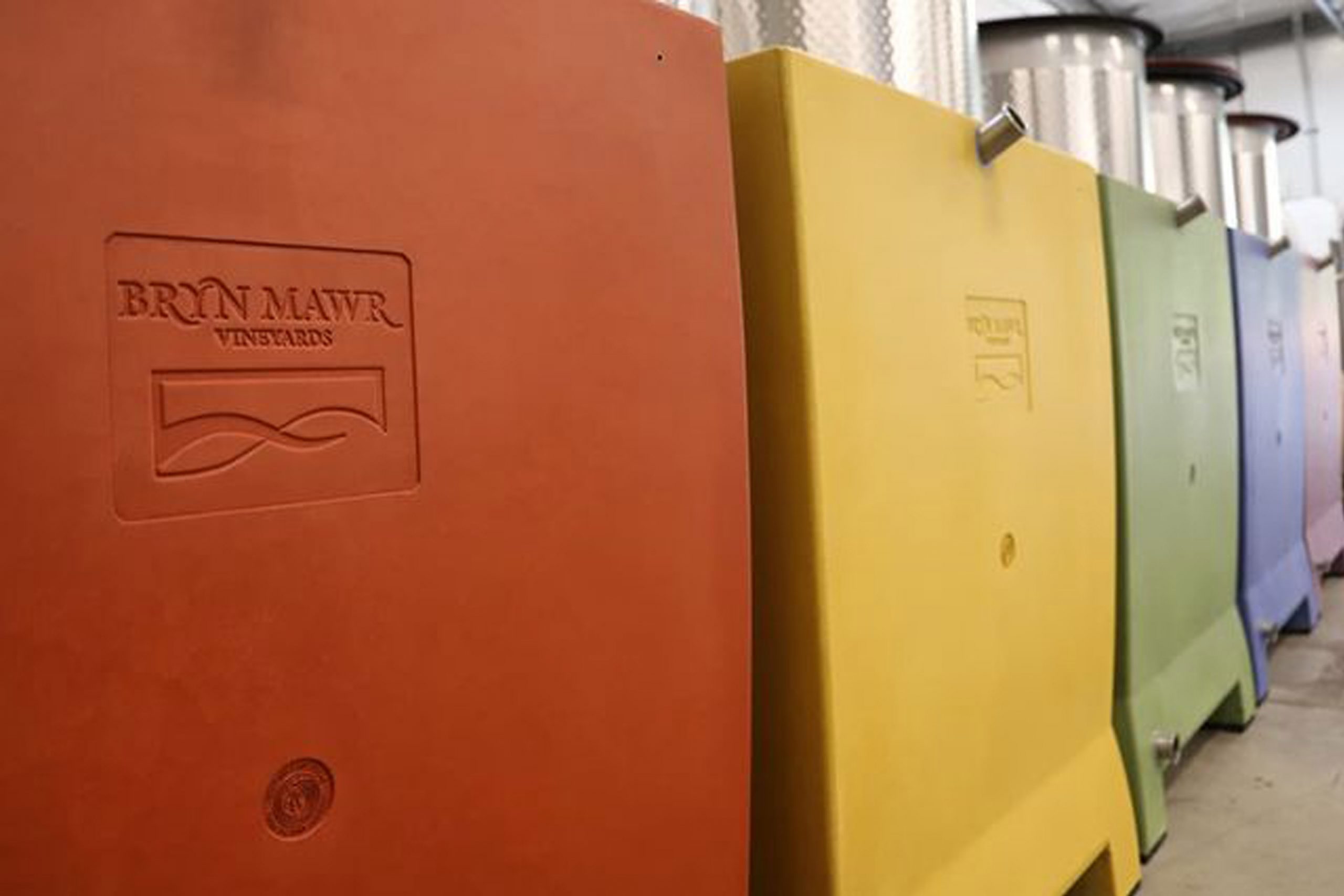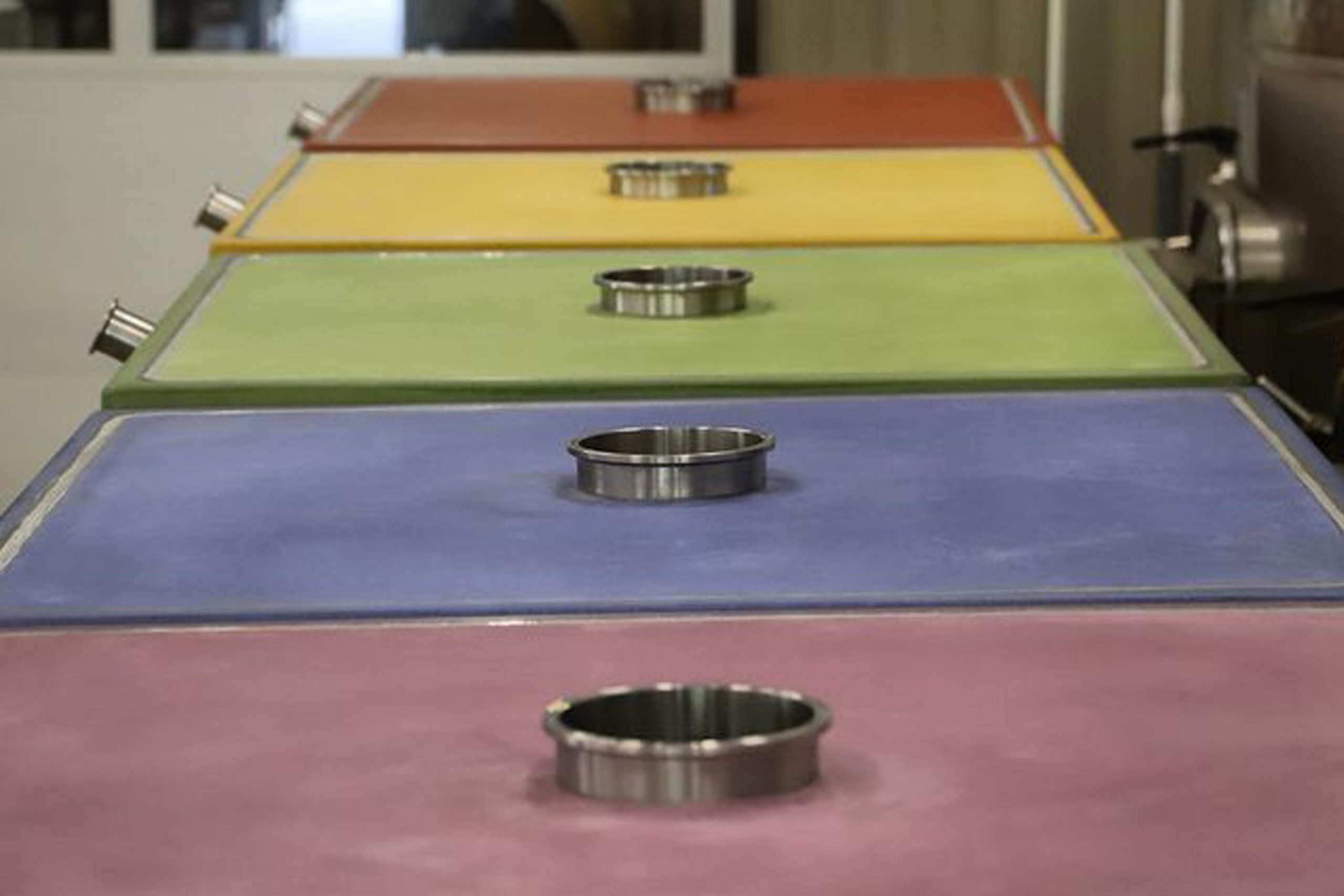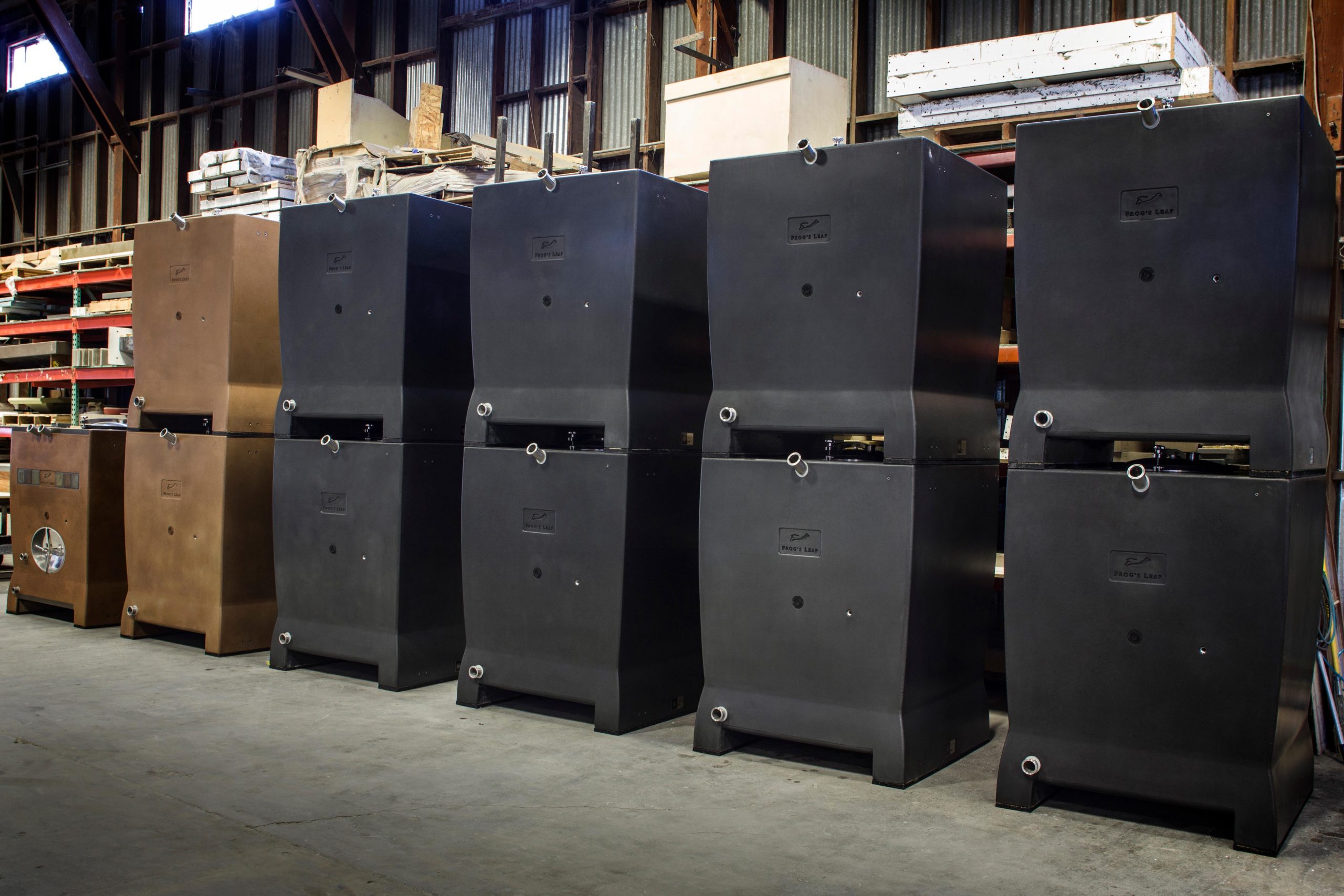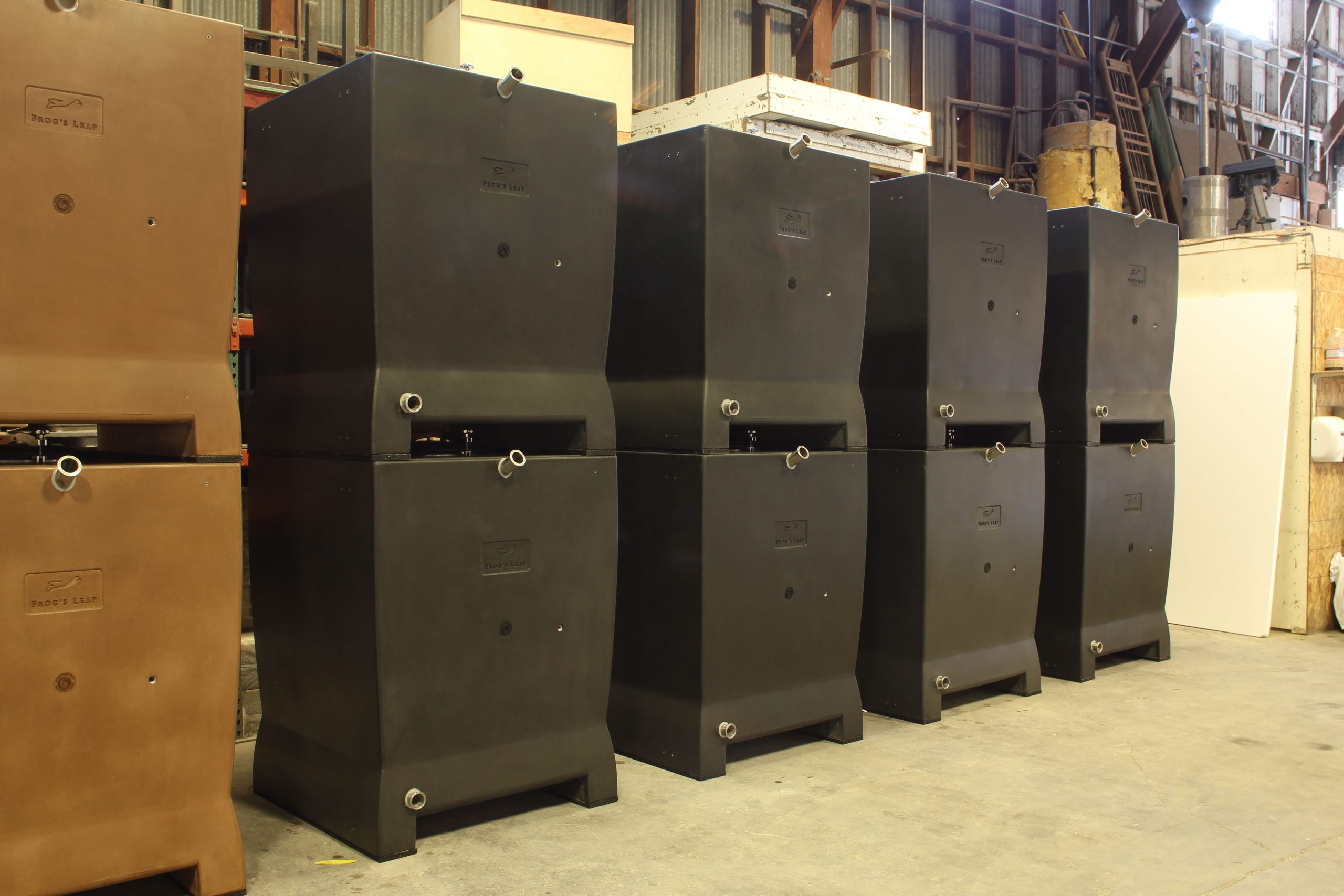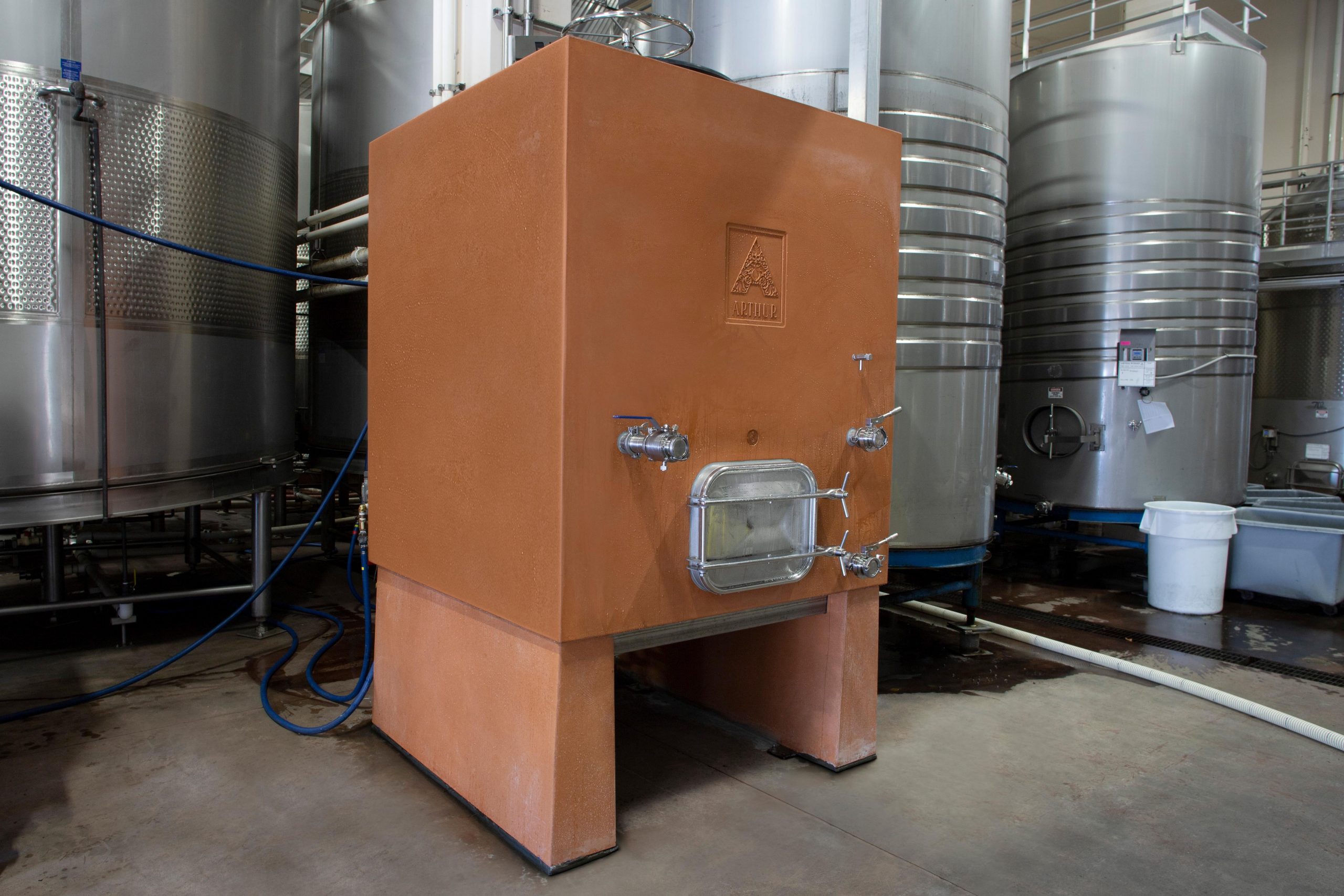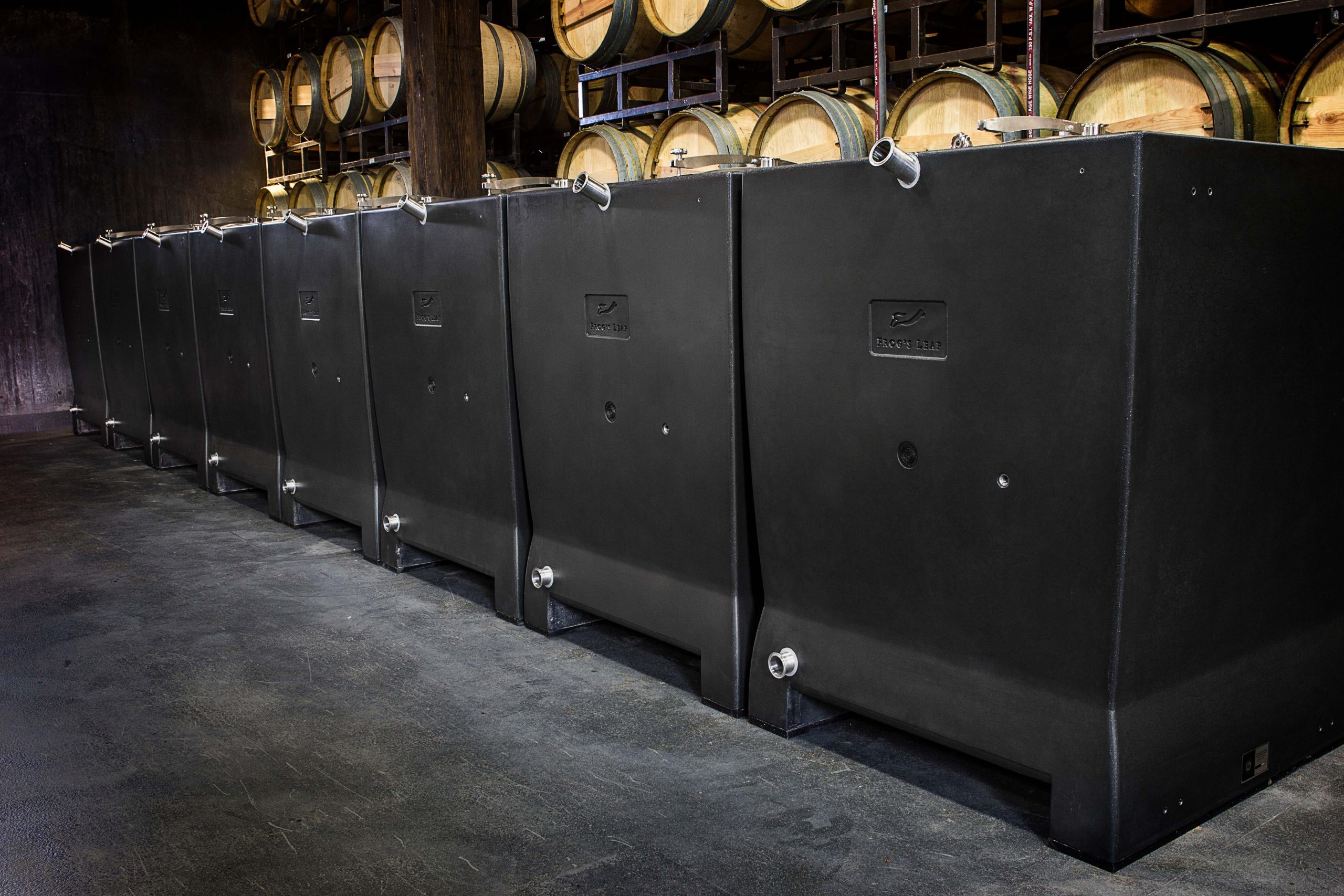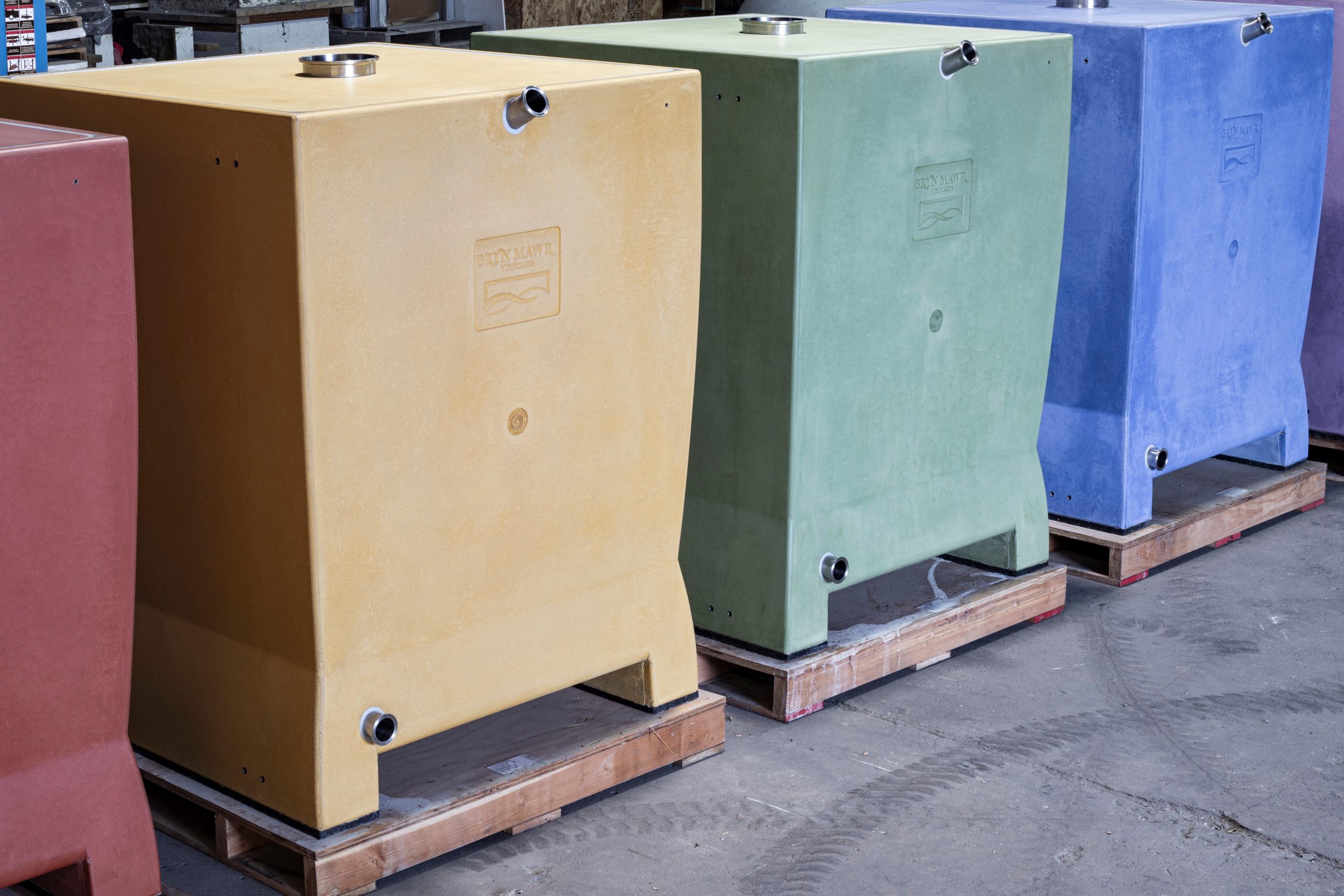 A unique manufacturing process
Our concrete wine tanks are not only aesthetically attractive, but even our concrete is different. We use a unique double-layer concrete system that makes our tanks superior in strength and durability.
10-year anti-crack guarantee
The robustness of our tanks, attributed to their double-layer structure, makes it a more durable option. For this reason, we offer a ten-year guarantee against cracks and leaks on all our concrete tanks for wine.
Concrete and micro-oxygenation
The porosity of our concrete tanks allows the micro-oxygenation of the wine, enhancing the sensation in the mouth and giving rise to more buttery and complex wines.
Why does the terroir stand out?
Concrete is a neutral material that expresses the characteristics and typicity of the terroir. The fruit is enhanced with our concrete tanks, and the wine can fully express its authentic terroir.